"I highly recommend Matt Caulfield, He is continually updating his training with the most up-to-date skills I have developed and one of those licensed internationally through the Society of Neuro-Linguistic Programming(tm)"
Richard Bandler, co-creator of NLP
About Matt Caulfield, Licensed Trainer of NLP and High Performance Coach – SNLP and ANLP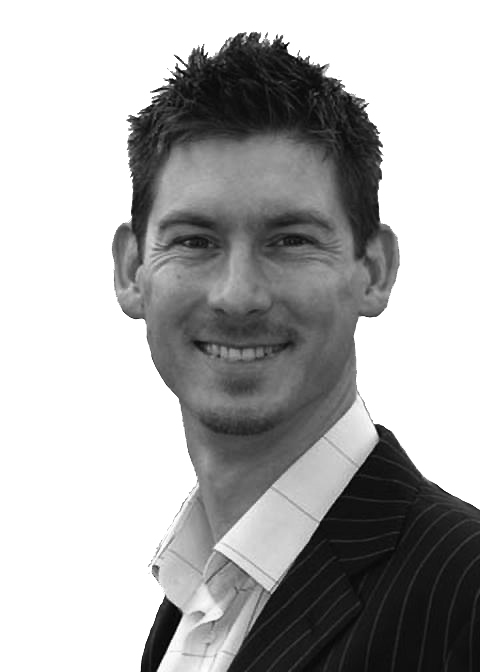 Matt Caulfield is a licensed NLP trainer with the Society of NLP (SNLP), a trainer member of the Association of NLP (ANLP) and approved centre with the Institute of Leadership and Management (ILM). He has been working with organisations and individuals for over 15 years, including major blue chip companies, celebrities, professional sports people and universities. He appears regularly in the press and media discussing NLP and related topics.
He writes a regular blog on NLP and related issues. To read it, click here.
Matt first became interested in NLP in 1998, and eventually trained as an NLP Practitioner in 2000. Originally he had no intention of doing this as a job and trained purely for personal reasons, but soon friends and friends of friends asked him to help them make changes in their lives, such as stopping smoking or losing weight, so he set up a small part time private practice. He qualified as a Master Practitioner in 2001 and in 2003 was awarded his Licensed Trainer qualification with the Society of NLP.
That year he set up the Birmingham NLP Training Academy and in 2007 re-branded as "Matt Caulfield Training and Consultancy". He moved to South Wales in 2008 and moved my private practice to Cardiff, however he still trains NLP in Birmingham and around the country.
To learn more about his other activities in NLP, including training courses and media appearances, please visit his main website www.mattcaulfield.co.uk
To connect with him on Social Media, please follow the below links: